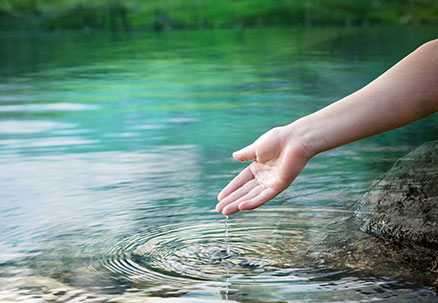 How I Work
My goal as a therapist is to be a trusted source of support and guidance on the journey to a more satisfying life. My role is to help people think more clearly about the challenges they face, understand the dynamics that underlie those challenges, and work collaboratively to find lasting solutions.
My approach is to identify individual strengths and reinforce those strengths throughout our work. Together my clients and I decide which of their behaviors are good to maintain, which are no longer useful, and what course of action is most helpful in creating new and exciting ways to live. I specialize in issues related to chronic and/or terminal illness including grief. I have extensive experience working with clients on issues of depression, anxiety, divorce, illness, caregiving, and estrangement from family.
I use an integrated approach to therapy and call upon elements of different therapeutic traditions according to the needs of my clients. My training includes work in psychodynamic psychotherapy and cognitive behavioral therapy, and I adopt both as appropriate.
Above all, I believe in creating a compassionate working relationship with my clients and rely upon that belief to guide and enhance my day-to-day practice.
---